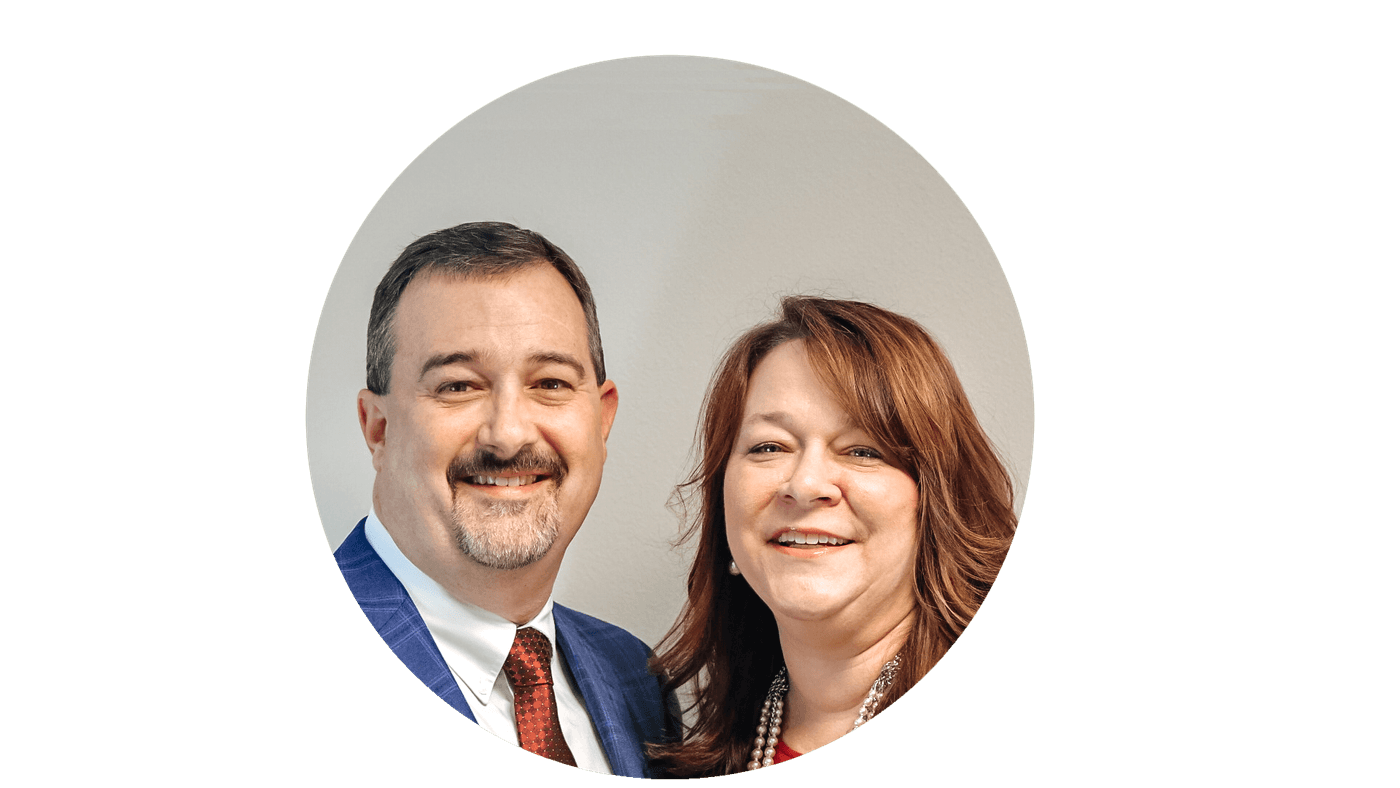 Welcome to Life Fellowship Church!
Pastors Mike and Stephanie were born and raised in Danville, Virginia. In the Summer of 2013, they left their home in Danville and moved to Louisiana to replant a dying church of only 12 members. In April of 2019, after 5 blessed years of ministry in Louisiana, they answered the call of the Lord and accepted the position of the Senior Pastors here at Life Fellowship.
Pastor Mike and Stephanie enjoy being involved and celebrating the lives of their Life Fellowship family. Pastor Mike is known among his peers for his relevant and Pentecostal style of preaching, as well as his love for altar ministry. He and Stephanie function as a team while ministering in the altar, and seeing many people restored and delivered.