Meet Our Leadership

Mike and Stephanie Newcomb - Lead Pastors
6 years ago, Mike Newcomb answered the call to Pastor in Covington, Louisiana. In the spring of 2019, Pastor Mike and his family answered the call again and became the Lead Pastors here, at Life Fellowship Church. Pastor Mike is married to his wonderful wife of 20+ years, Stephanie, who serves along side him as the leader of our Agape' Women's Ministry.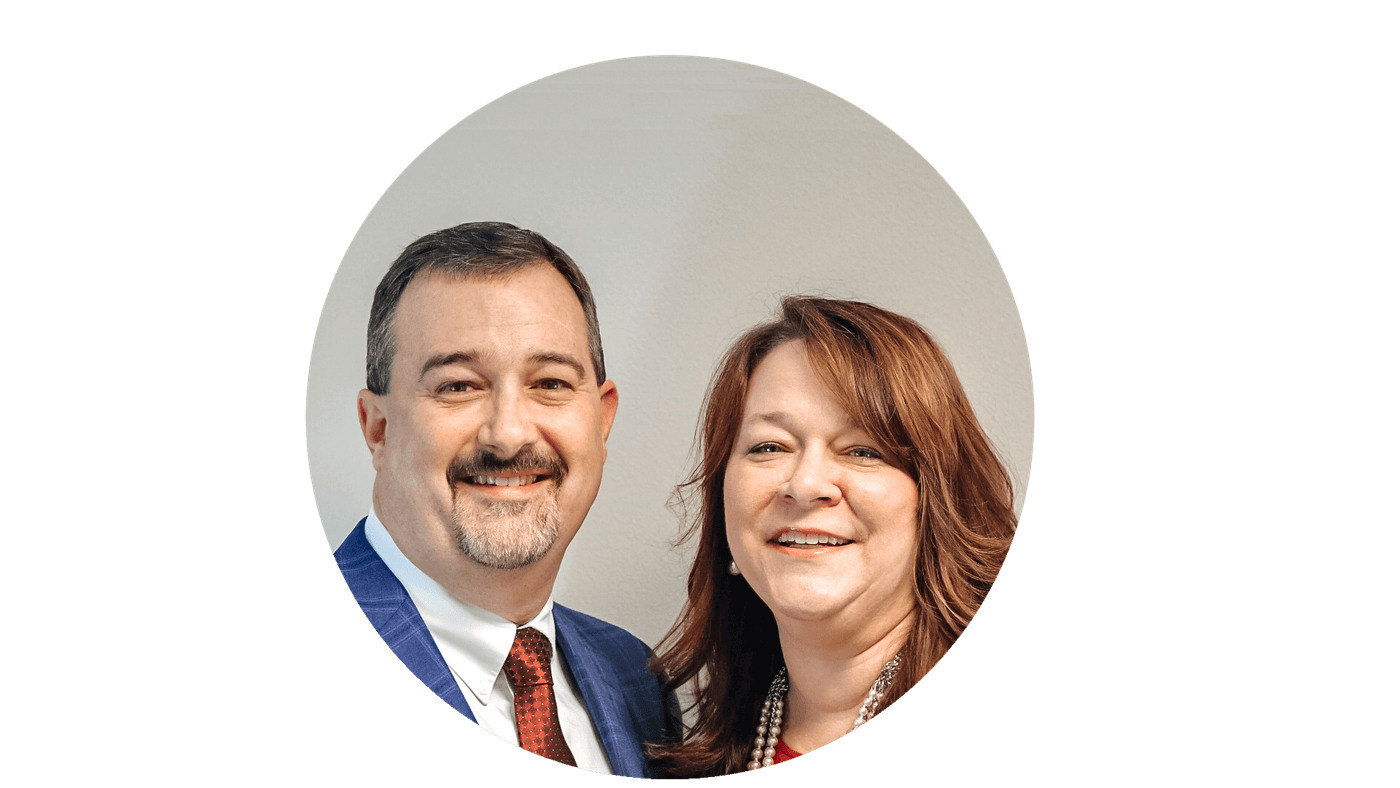 Dalton and Londyn May - Student Pastors
At 18 years of age Dalton May began working with the youth at his local church. In the summer of 2019, he and his wife moved to Hurst to begin serving as the Student Pastor for Life Fellowship. Pastor Dalton is married to his lovely wife, Londyn, who works side by side with Pastor Dalton serving the students of Life Fellowship. Two of Pastor Dalton's favorite things are football and cooking!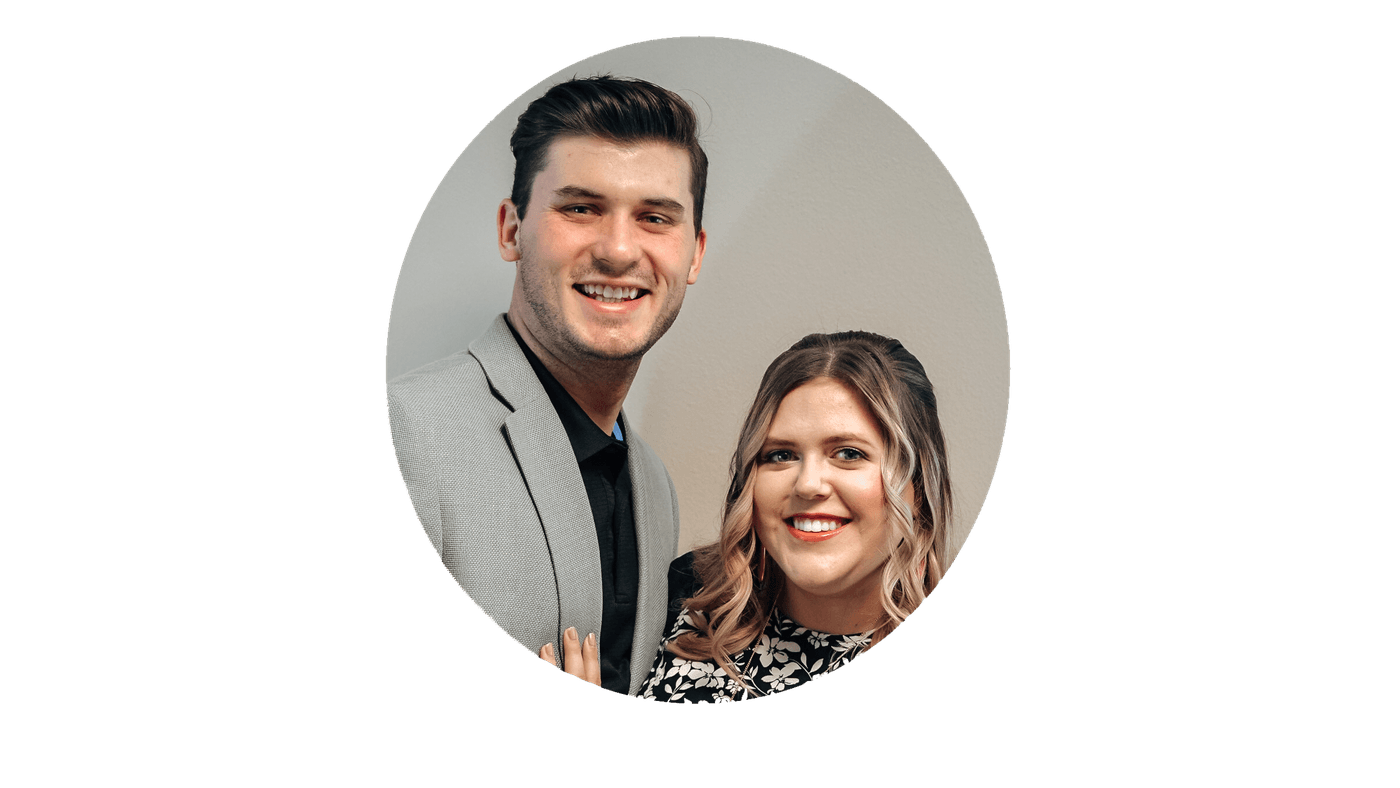 Katie Pryor - Administrative Assistant/Children's Pastor
Katie Pryor joined our staff in the fall of 2019, but has attended Life Fellowship most of her life. She does everything from answering phone calls, to running errands. She also serves as our Children's Pastor(Kid's Quest) as she has three children of her own that attend. She is happily married to her husband Logan Pryor.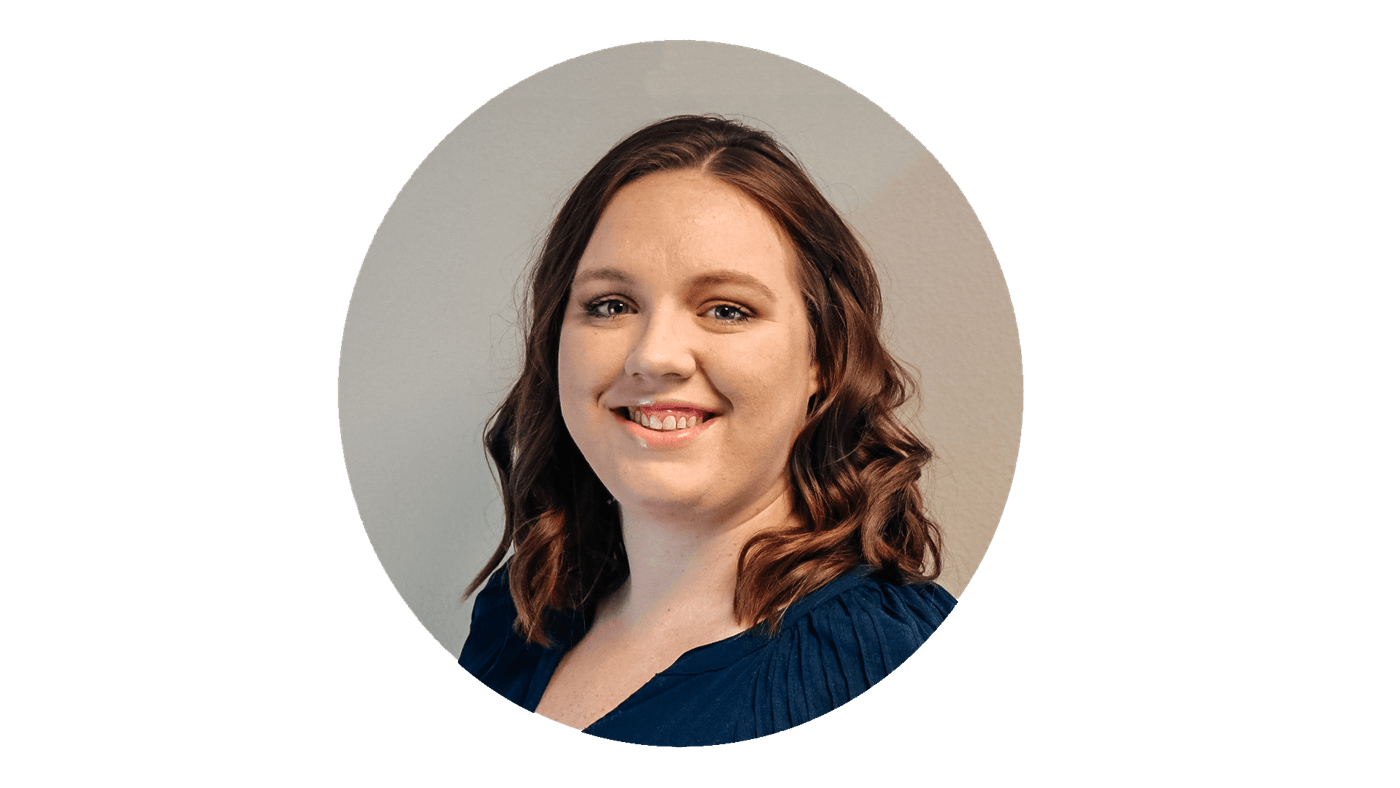 Erica Spence - Worship Leader
Erica Spence has served in the music department at Life Fellowship for 10 years. She joined the Life Fellowship Church leadership team in 2015 as the Worship Leader. Erica enjoys cooking, singing for various events, and spending quality time with friends and family.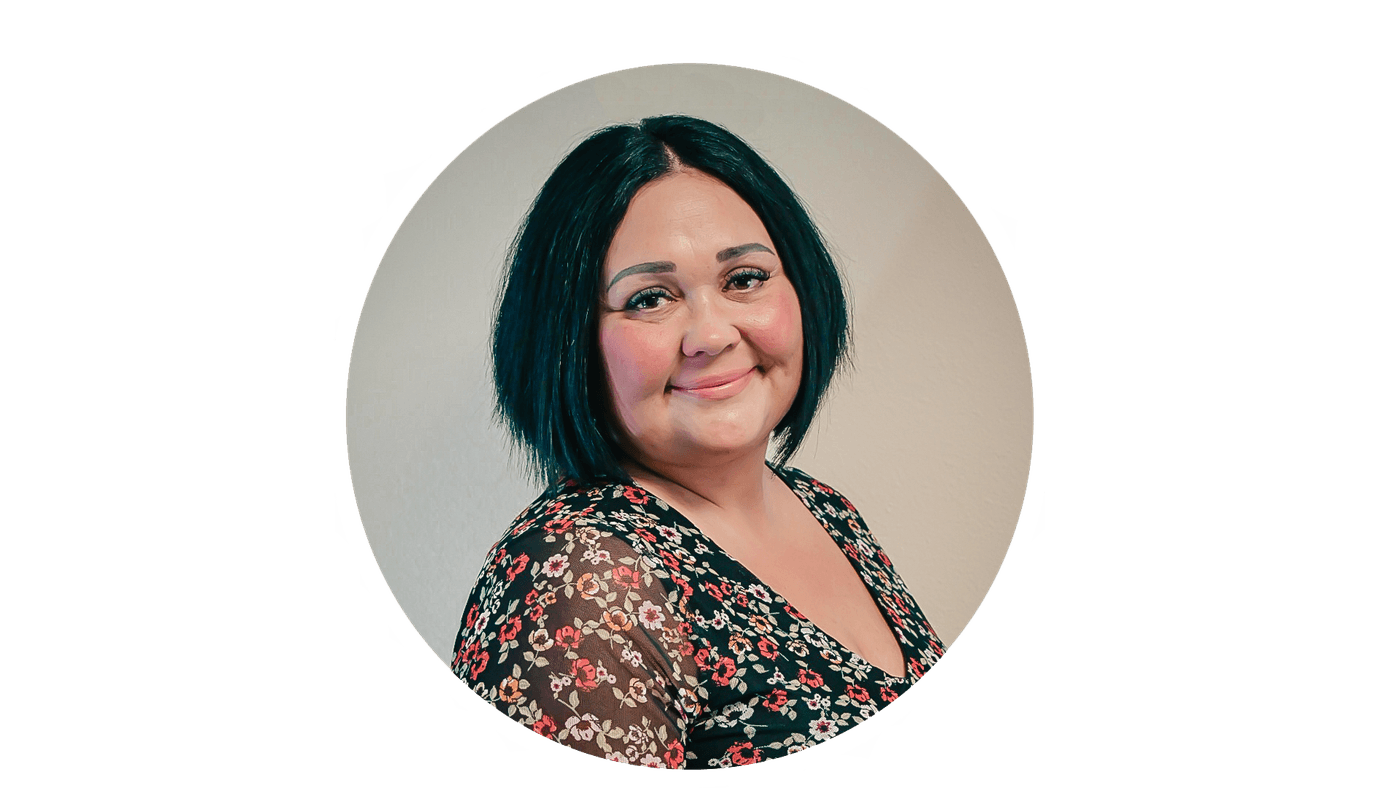 Leroy and Helen Buford- Senior Adult Pastors
Leroy and Helen Buford were teenage sweethearts who married in June of 1965 in a thriving military family. Ministry of some kind has always been a part of their lives together. They came to Life Fellowship in the first part of 2020 looking for a new place to worship and we absolutely fallen in love with this couple! They are now serving as our Senior Adult Pastors and have become a huge part of our Life Fellowship Family!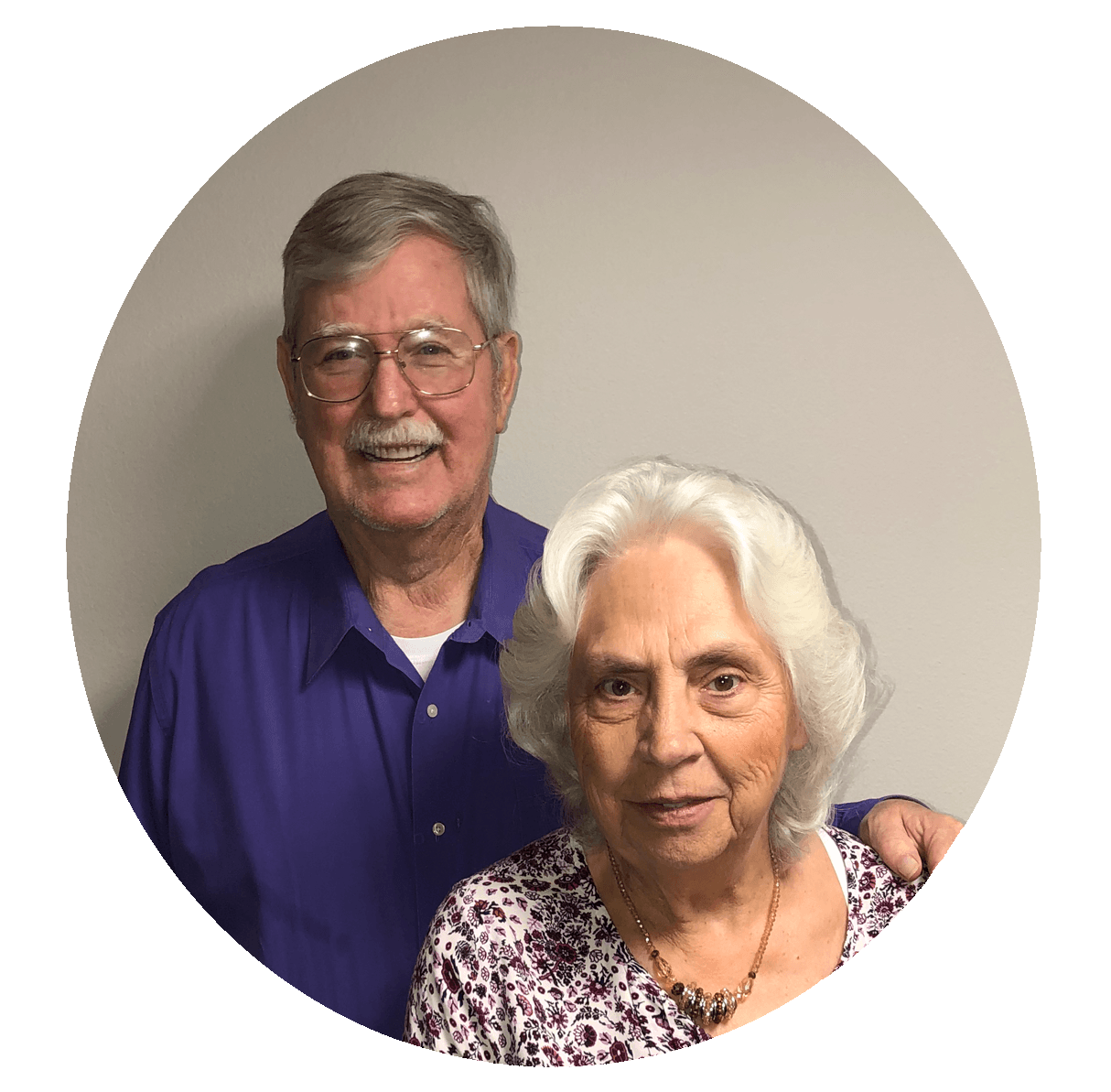 Kathryn Pearce - Church Administrator
Kathryn Pearce joined the Life Fellowship Leader Team as the Church Administrator in the summer of 2016. She is a vital part of what we do here at Life Fellowship as she also serves as our Senior Adult Leader. Mrs. Kathyrn is happily married to her husband, Paul.
Allen Palmer - Facilities Director
Allen Palmer has been a faithful member of Life Fellowship for nearly 46 years. Allen does an excellent job of helping us maintain beautiful and functioning facilities to serve our local body. Some of Allen's favorite things to do is ride his Spyder and work on classic cars. Allen is married to his wife, Paula, of 45+ years.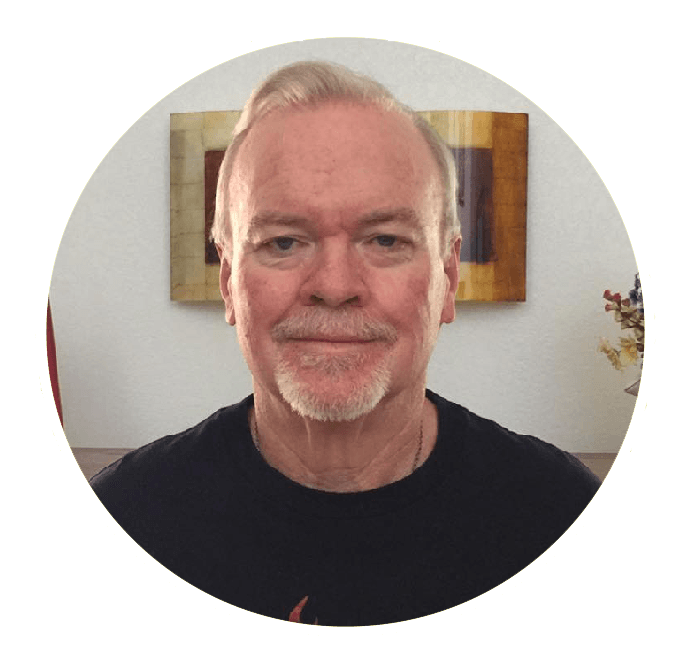 Got Questions?
Say hello to the leadership team at Life Fellowship Church. Got questions for the lead team at Life Fellowship? Contact us by clicking the button below.